The Historic Sanctuary of Machu Picchu is an Inca city, which was built on high grounds and is located in the country of Peru in South American lands. Its name stands for Old Mountain, and it is surrounded by temples and water canals. The construction material is based in huge stone bricks put together.
Nowadays this millenary configuration is considered a World Heritage because of the glorious and profound history that still carries, as a political and religious center of the ancient times, when the Inca Empire reigned. This city was divided in two sectors: The rural and the urban.
Machu Picchu opens every day of the year, the entrance schedule starts at 06:00 in the morning and ends at 16:00 in the afternoon, closing doors for the day exactly at 17:00 hours. This glorious construction attracts every kind of personalities, from deep hippie folks to more classic types of fellows, all attracted by the idea of seeing this ancestral Inca city, with their own eyes. Because of this Machu Picchu is practically always crowded, so be expecting multitudes.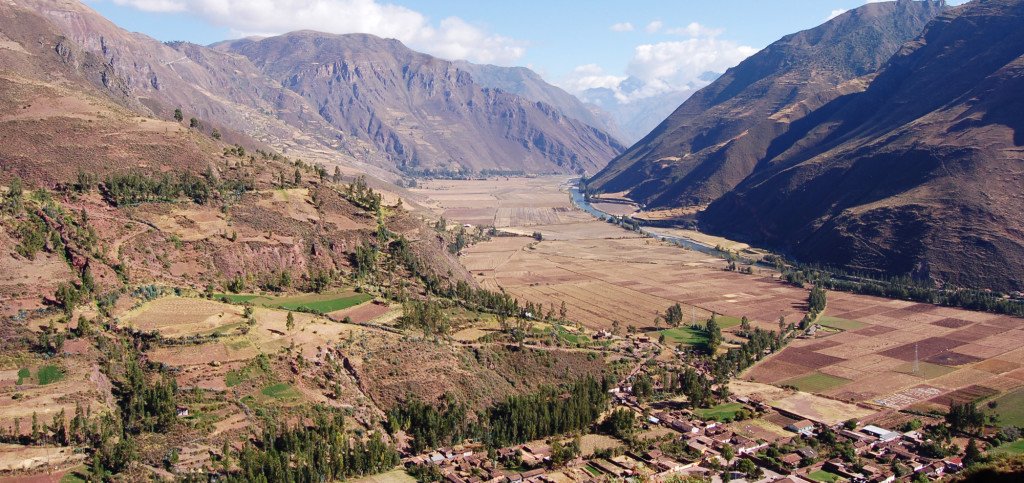 Temperature perceived varies depending on the season, being 6ºC the lowest and 21ºC the highest, having an altitude of 2453 meters above sea level. Climate is forever changing so don't forget to pack a rain coat with you and a bottle of water for calming the thirst you'll feel after all the hiking you will be doing. Also very important is to carry your passport with you, because you will be needing it for going through the gates to grab something to eat or use the restroom.
You can get to Machu Picchu by riding a train from Cusco city or by hiking on the Inca trail. The first one is a 4 hours ride and the second one is a complete journey of many days, walking through 43 kilometers of incredible landscapes, filled with colorful birds, dense vegetation and Inca vestiges, being the ending point the glorious Machu Picchu.
A one in a life experience!