Located in Central America, the term heaven in earth applies for this astonishing little country.
The heart of the Ecotourism movement beats within. You'll find incredible natural spaces to connect with, such as: volcanoes, rivers, humid forests and beautiful beaches.
Come and breathe Costa Rica in!
1. Relax and forget all about your routine on paradisiacal beaches
Costa Rica has countless beaches along its shores, each with a particular characteristic that distinguishes from the rest, this could be the various shades of blue, or the
behavior of the waters, the waves, and the color of the sand.
2. Oh momma, I wanna go surfing!!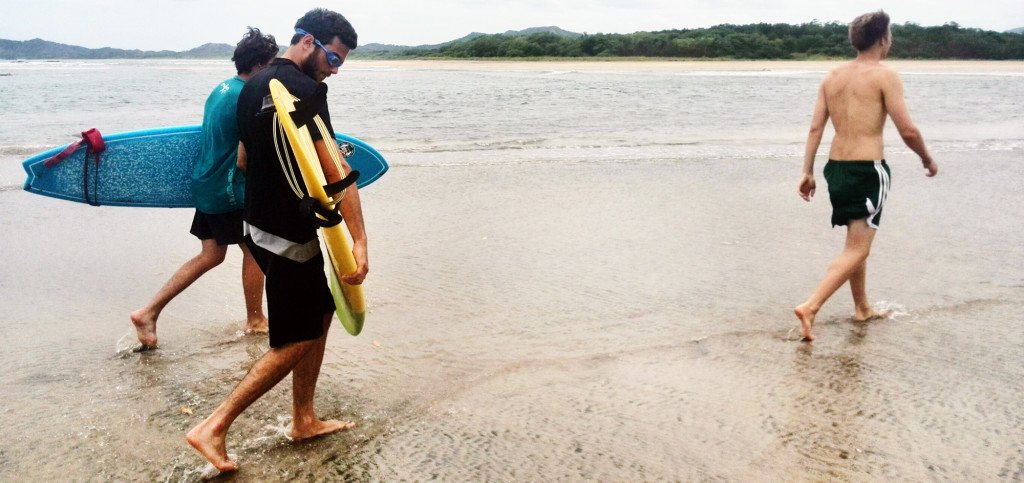 Even though Costa Rica has lots of beautiful sandy beaches, there are ones which are better for surfing than others. Beaches like Jaco or Tamarindo are perfect for this!
3. Bring out your wild spirit by practicing extreme sports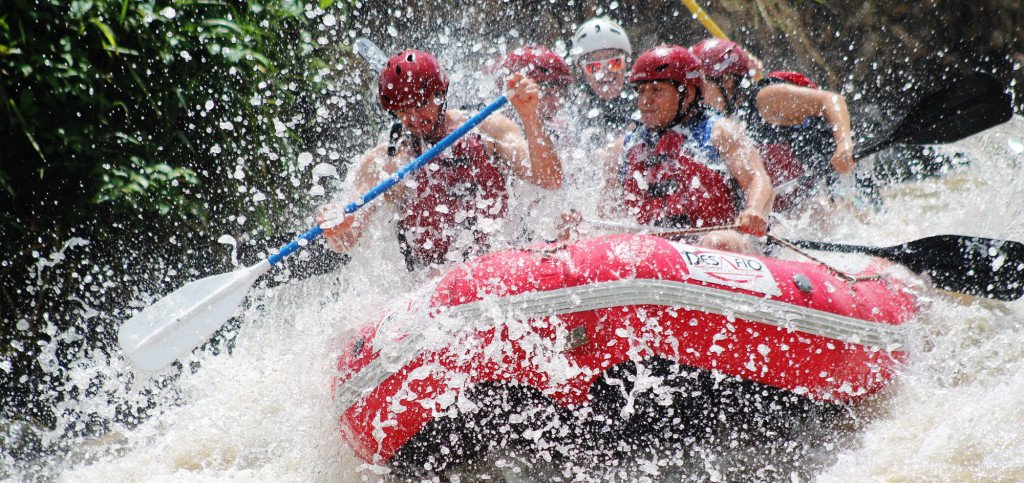 Enjoy the National Park of Manuel Antonio, where you can do Scuba diving, canopy and so much more. Get lost trekking in National Park of Corcovado, this place shelters 2% of the biodiversity on the planet, and now is one of the most popular Eco touristic destinations.
4. Admire immense green landscapes
Everywhere you look at you encounter with this
tropical live colour, incredible natural landscapes that make you have this feeling of breathing and filling your lunges, painting them with green.
5. Embrace the ecotourism movement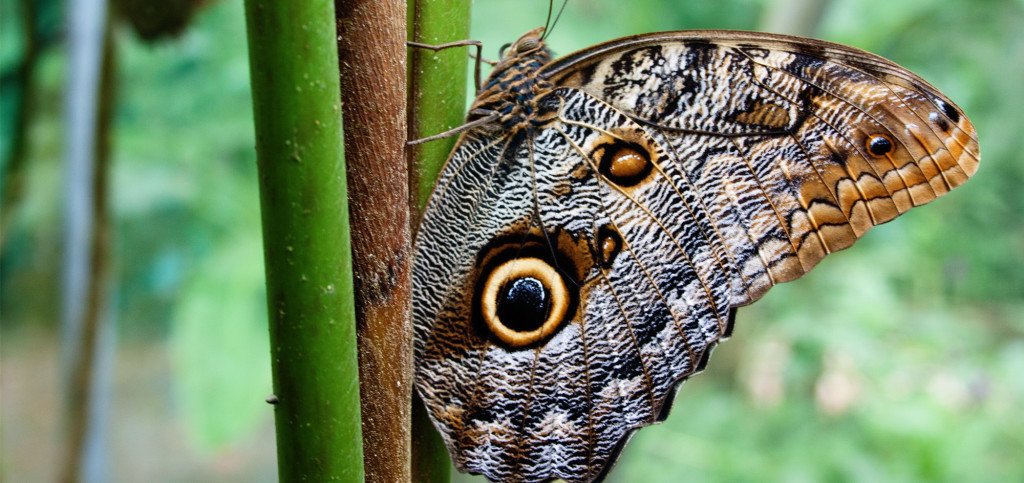 Having the most fun without damaging our home the planet is a wonderful way to create experiences and collect them for life. Costa Rica is well known to care about its nature, the beauty of Mother Nature developing by letting her be herself. You have to visit La Fortuna, because from here you'll be able to see many natural wonders, like the Arenal volcan and the Celeste River!
6. Dance the night away
The Costa Rica nightlife can go from a casual night enjoying some beers with good company, to intense ambience dancing and listening to loud music. To trill any taste.
This is custom heading element
Never hesitate when trying something new, especially when that something is fruit! Colourful and exotic fruit. So when arriving try and taste as many as you can!
8. Learn all about turtles in Tortuguero
Wonderful thing to go hiking in Tortuguero and to see the nesting grounds of the sea turtles, wildlife at its best. Also you can go on kayaking or canoeing, total aquatic experiences.
9. Volcanoes
Costa Rica grounds possesses more than a 100 volcanoes! Of this there exist 5 which are still active such as the Poas Volcano. For visiting this volcano there is the National Park of the Volcan Poas, this is filled with dense vegetation.
10. Go lava yourself!
Fall in love with your natural self and with everything else that's alive! And try to keep your eyes open, you may encounter a beautiful landscape or animal just around the corner.